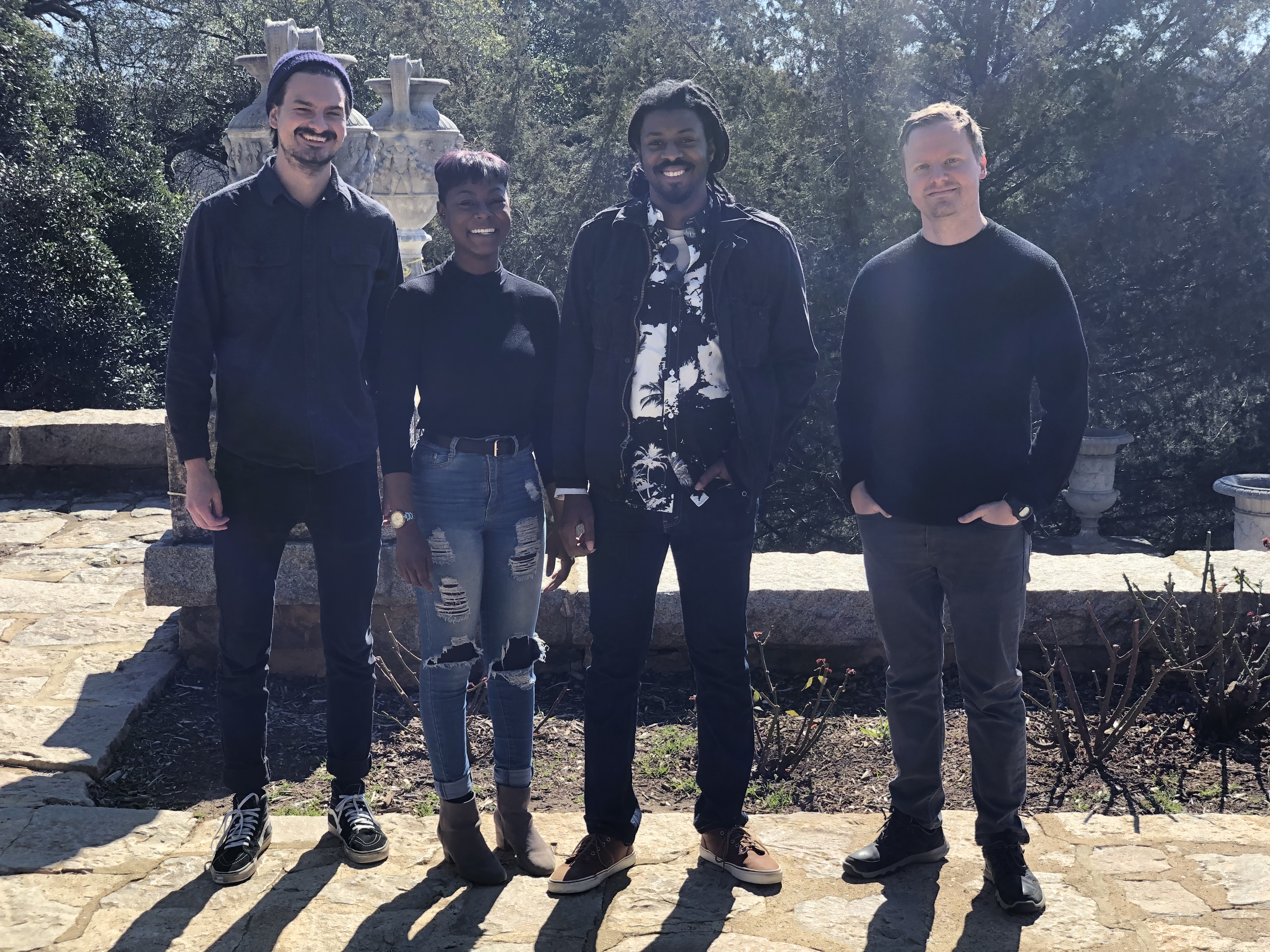 Please stay tuned for the release of the 1st Sweet Potatoes Album on all streaming services
120
4
12
50
Days
Hours
Minutes
Seconds
Come Yam With Us!
Calendar
2022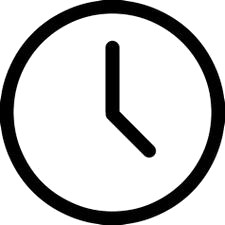 Contact Us
Feel free to contact us at anytime to book us for you private parties and/or events. Our music will provide the perfect back drop for any event you are hosting.
Did you see a show and not have cash? Or maybe you'd just like to support our group? If so please use to QR code below to donate, or you can find us @Sweetpotatoesmusic on venmo!